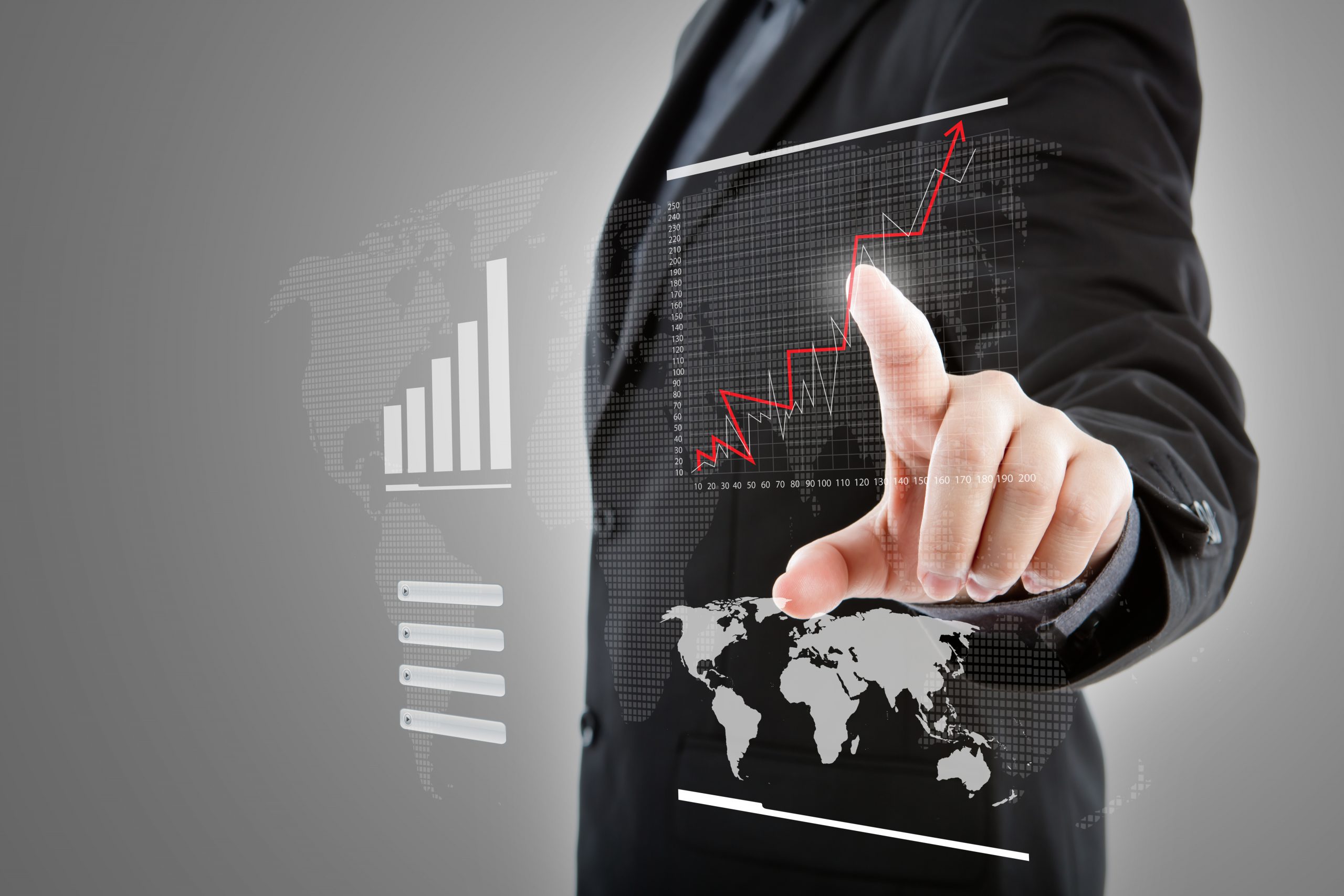 MTOptions Strategy 
MTOptions Strategy
As many people have learned, cutting your losses in stock and options is easier said than done. Our system tracks our portfolio and continually re-evaluates each position to determine if all the reason for getting into the position still exists. When they don't, we get out.
Many have tried to duplicate MToptions but have failed. Below are a few of the benefits our community are privileged too:
Clear trade alerts delivered via email or through automated text messaging.
Exact entry price, stop price, and target.
But most importantly, the Why. We do not blindly trade as other services do. We inform our community as to why we are entering this position at the current time.
Daily Commentary that informs our community of current market conditions but most importantly our current positions. Every morning, before the opening bell, you receive a detailed report on the market and our positions.
The MTOption system also monitors our winning positions and gives us levels in which we can scale out of our position. Not only does this allow us to take profits on our positions, but it also keeps a small portion of our account in the position for the potential of having a much larger return, without risking our principal amount.
As a special bonus to our clients our service also offers, at no additional cost, QTrader. This service enhancement deals strictly with the QQQQ's. QTrader uses a parabolic time vs. price indicator to gauge market direction. In addition, we have integrated a stochastic strentgh indicator to determine the longevity of the market direction. The implementation of both these analytical tools will provide us with the necessary data to buy calls and puts on the Nasdaq index. On average QTrader releases 1 to 2 positions per week and produces spectacular results.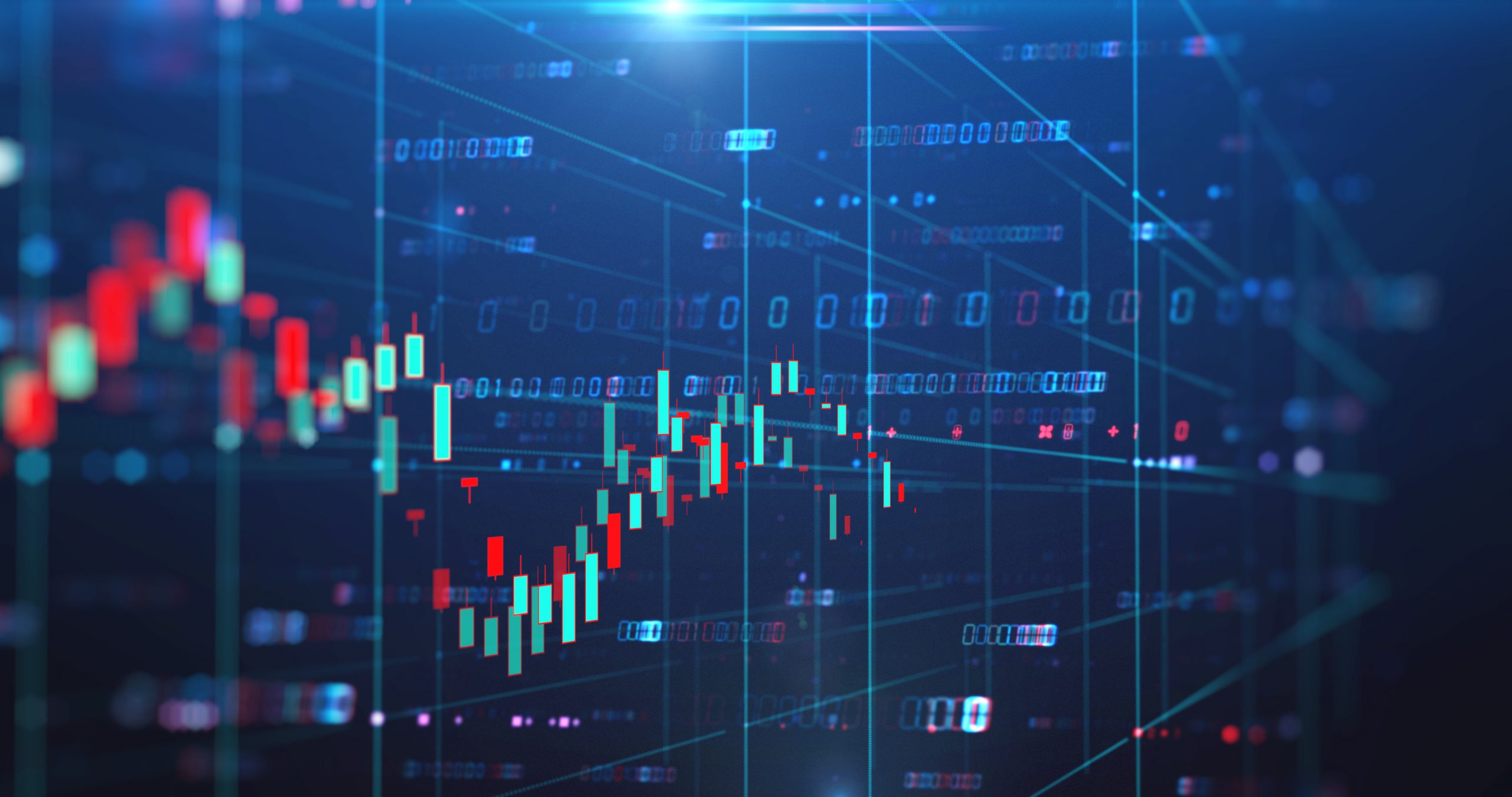 Sign up Today for your Free 10 Day Trial