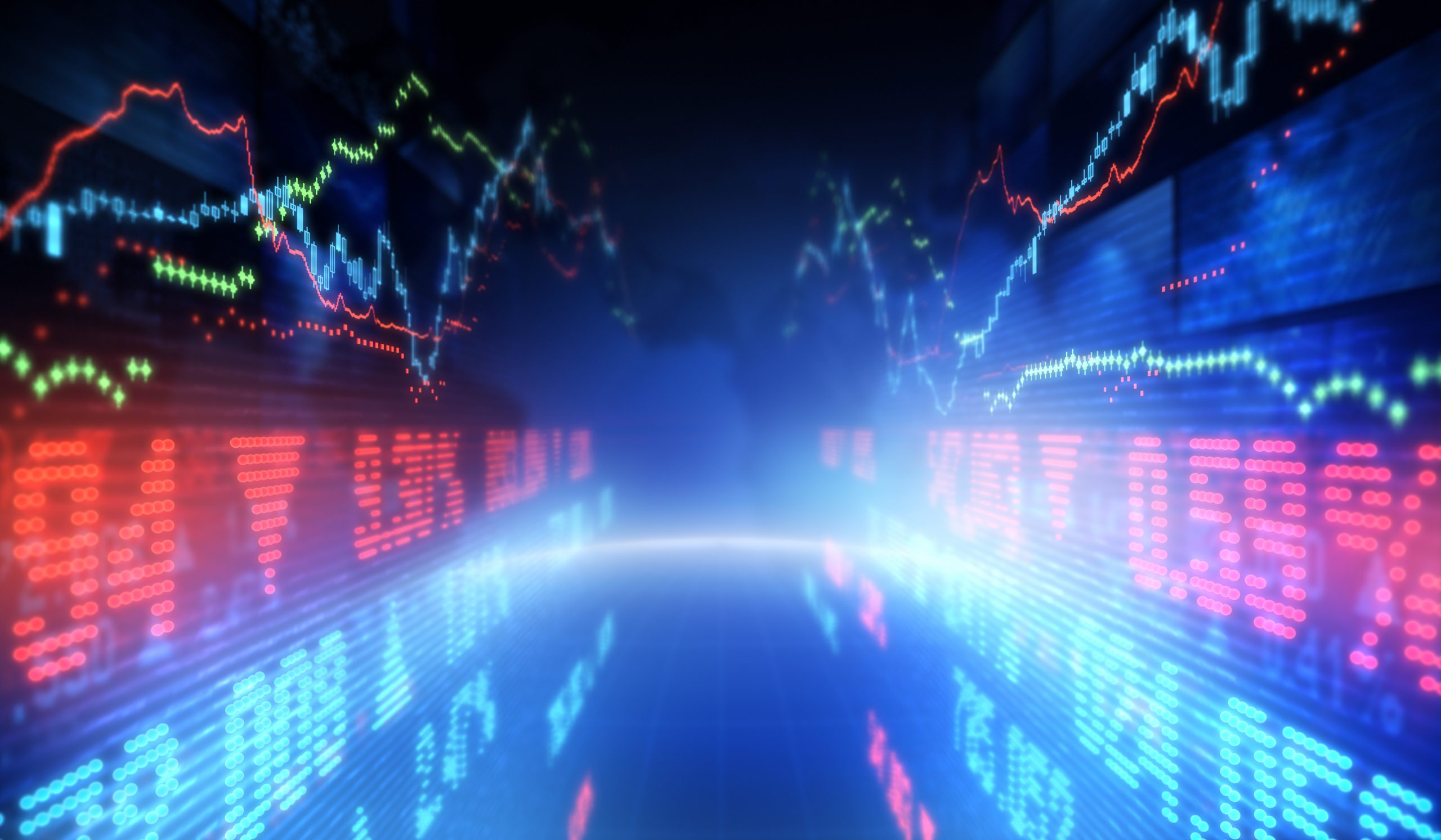 MTOPTIONS
Aggressive options trading for today's trader & investor!
NO BOUNDARIES
Nothing Should Stand Between You And Your Goals!
Demand the Experience, Focus, and Commitment of an Industry Leader.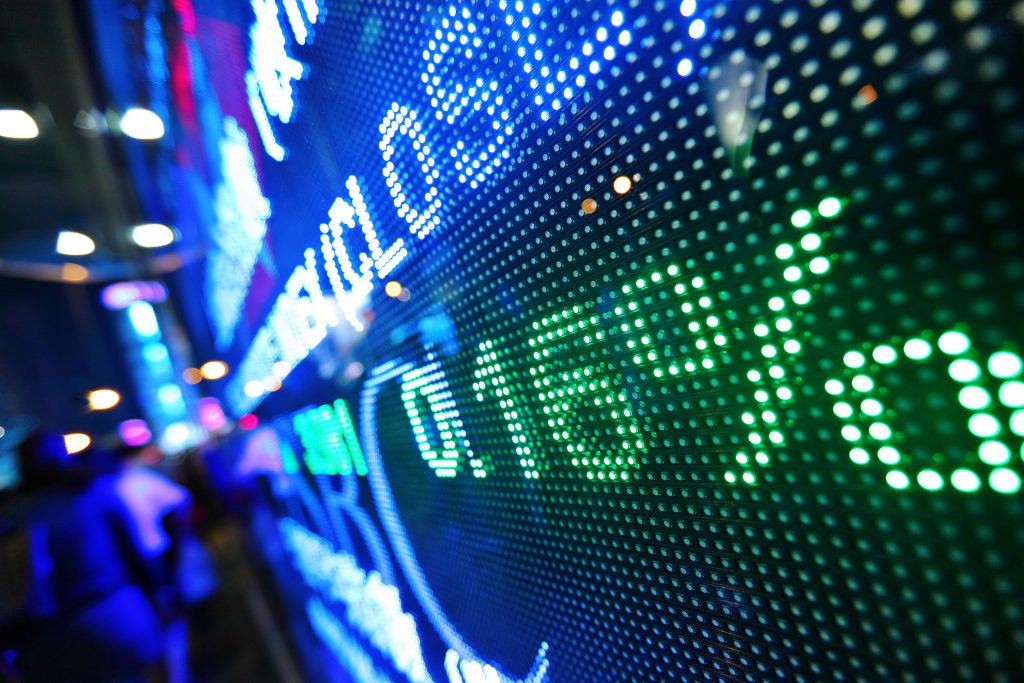 EASY TO GET STARTED
You can register for a free trial and start receiving all of the benefits of MTO in a few short minutes. Easy to understand, outstanding support, effortless trading with pinpoint trade set-ups delivered to you.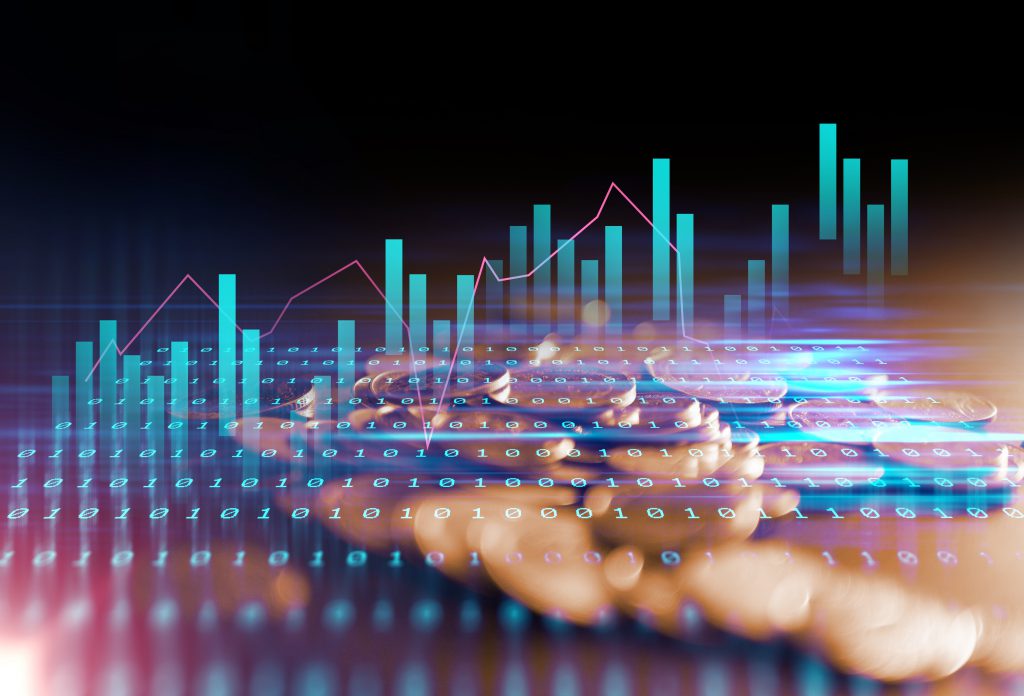 EASY TO UNDERSTAND
We provide daily market insight as well as clear trade set-ups as they materialize. Emphasis on quality, not quantity. Trade as much or as little as you would like. Our service provides set-ups for all type of traders.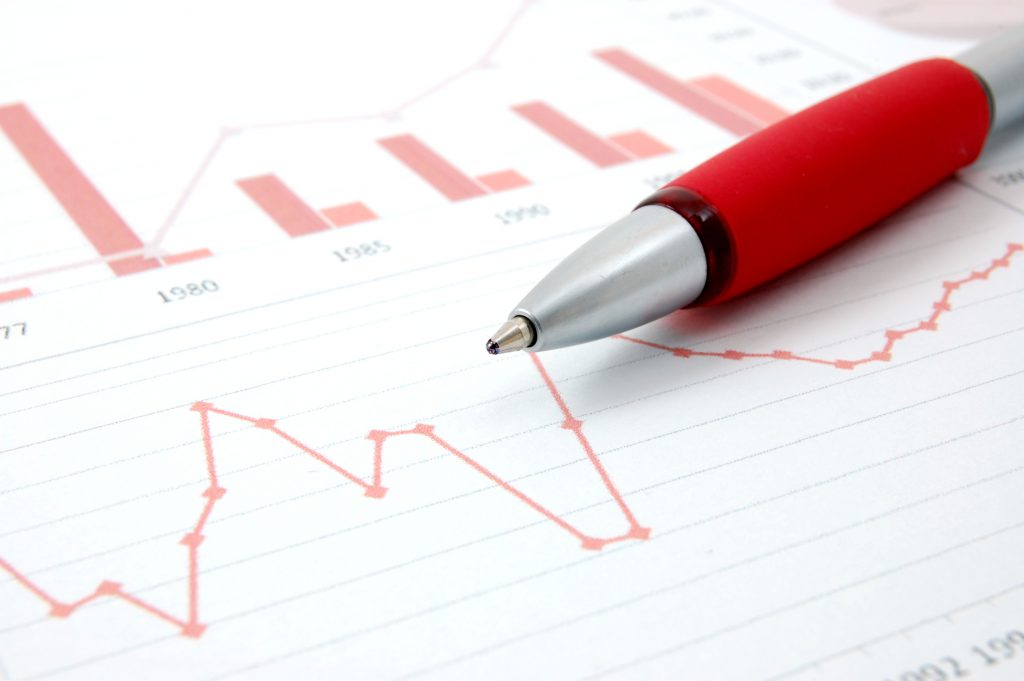 OUTSTANDING SUPPORT
Outstanding support. We're only a click away for answers to your questions. We're here to serve you, and we welcome your questions. We provide free trials for you to evaluate our service before subscribing.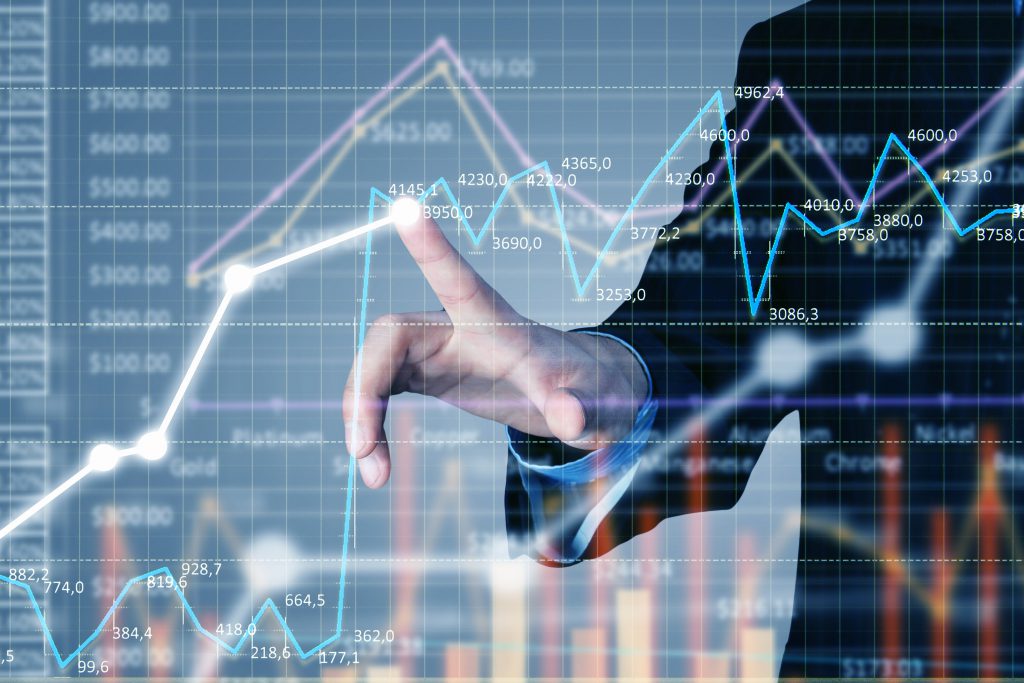 PINPOINT ENTRY & EXIT POINTS
Each alert comes with a suggested entry, targeted exit and protective stop-loss price. We update our exits and stops to maximize our winners and limit our losses.
ABOUT US
"MTOptions is in business with one purpose in mind: To make money in the financial markets utilizing options."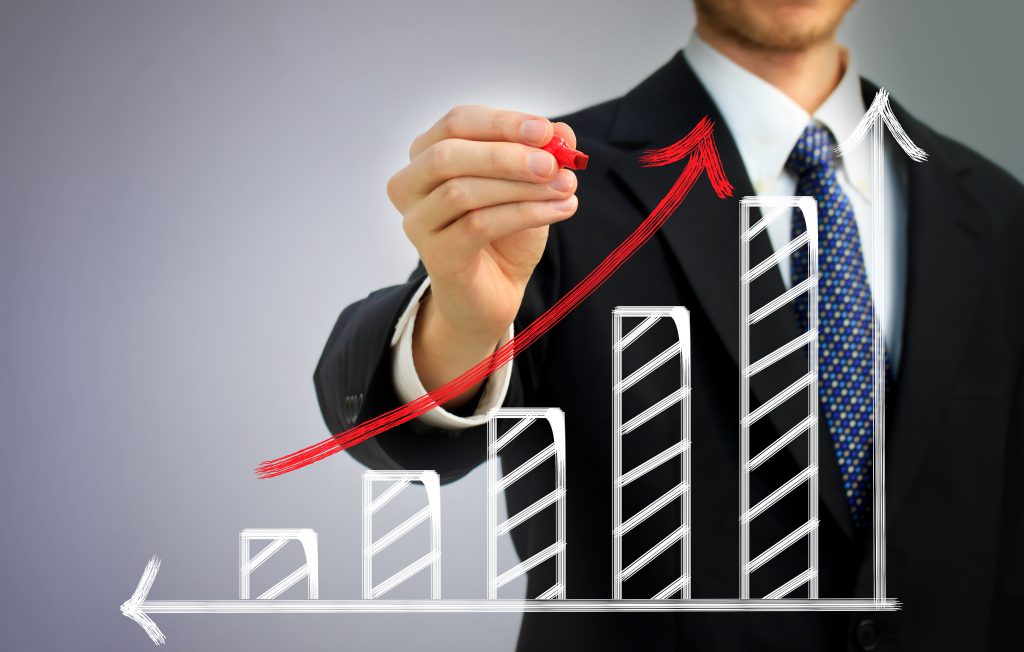 The MTOptions model has over 25 years of experience and real trades. Our proprietary system looks for an array of situations and includes both short (1-5 days) and long term (1-4 weeks) option plays.
The MTOptions system looks for unusual option volume, parabolic price/time movements, drastic changes in the relative strength and a host of other studies. These factors are then given a score based on the values in each of the studies.
All of this data is then weighted against current market conditions to determine our recommendations. Some indicators point to longer term plays, while other are only short lived. Regardless of the time frame, our system removes the guesswork and allows you to maximize your gains.