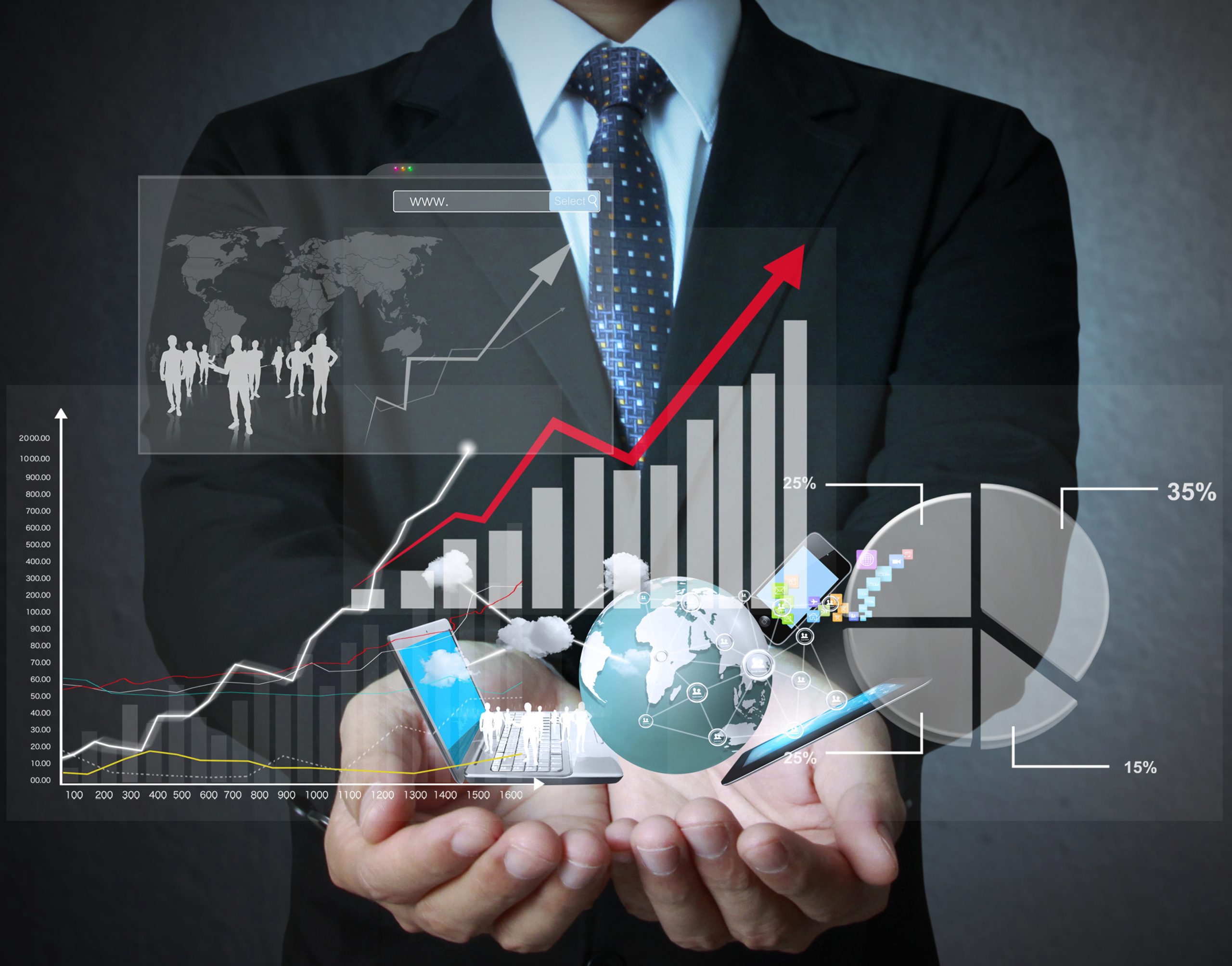 Overview
MTOptions Strategy
As many people have learned, cutting your losses in stock and options is easier said than done. Our system tracks our portfolio and continually re-evaluates each position to determine if all the reason for getting into the position still exists. When they don't, we get out.
Many have tried to duplicate MTOptions but have failed. Below are a few of the benefits our community are privileged too:
Clear trade alerts delivered via email or through automated text messaging.
Exact entry price, stop price, and target.
But most importantly, the Why. We do not blindly trade as other services do. We inform our community as to why we are entering this position at the current time.
Daily Commentary that informs our clients of current market conditions but most importantly our current positions. Every morning, before the opening bell, you receive a detailed report on the market and our positions.
MTOptions works as follows:
Our system automatically collects market data and analyzes a number of various indicators continuously. As soon as our system alerts us to an opportunity, an automated e-mail is sent to our members, and we simultaneously post the signal on our site. In addition, email alerts are sent as soon as any changes occur with our signals!
The MTOptions system also monitors our winning positions and gives us levels in which we can scale out of our position. Not only does this allow us to take profits on our positions, but it also keeps a small portion of our account in the position for the potential of having a much larger return, without risking our principal amount.
As a special bonus to our clients our service also offers, at no additional cost, QTrader. This service enhancement deals strictly with the QQQQ's. QTrader uses a parabolic time vs. price indicator to gauge market direction. In addition, we have integrated a stochastic strength indicator to determine the longevity of the market direction. The implementation of both these analytical tools will provide us with the necessary data to buy calls and puts on the Nasdaq index. On average QTrader releases 1 to 2 positions per week and produces spectacular results.
The MTOption Advantage
• Easy to get started quickly
• Easy to understand
• Outstanding support. We're only a click away for answers to your questions. We're here to serve you and welcome every question.
• Trade as much or as little as you like. Whether you have a lot of money or a modest amount of money, all MTOptions subscribers receive the same timely alerts.
• You can profit in any type of market. Bull market, bear market or still market you can make money. With MTOptions and our TrendSearch XL Technology, you can make money in all market conditions.
• Effortless trading. We recommend how and when to open and close your trades.
• An emphasis on quality. We feature only high-quality trades. Quality, not quantity, keeps commission costs low.
• Research leads to profits. We continually monitor the status of TrendSearch XL, so you can spend your time doing what you like to do the most.
• Limited number of subscribers. We have limited the number of subscribers that will be admitted to MTOptions. Once MTOptions fills, it will not be available to new members. You are joining an exclusive trading group.
• We never receive compensation for the trades we recommend Many companies are compensated to recommend trades. We do not have a hidden agenda. Our trades are based on research, not corporate interests.
MTOptions Performance
The MTOptions team has historically shown success in Bull, Bear and Congested markets by utilizing the power of the TrendSearch XL Technology. TrendSearch XL utilizes our methodology that generates signals alerting us of equities that are on the verge of powerful breakouts. We believe in our technology and since inception TrendSearch XL has proven to be highly effective which in turn has earned us great praise from our members. Are our TrendSearch XL signals always correct? Absolutely not, no system is. But what it does provide us, is an edge in the markets. The MTOptions team believes in superior client support and satisfaction. Our goal is to "WOW" our clients not only with trading ideas but also with an unparalleled comfort level while using our service. Our members are more than customers to us as we prefer to view our members as our partners in trying to conquer the financial markets.
Please click here to view all Trades closed from April 2006 (Our First Month) to January 2023. To view all member areas as well as our most recently closed and current positions register for a risk-free trial. Do not miss another trade alert. The trial allows you to evaluate us risk-free. Compare our performance to anyone elses ….our performance speaks for itself. Join us today.
Our members are more than customers to us as we prefer to view our members as our partners in trying to conquer the financial markets.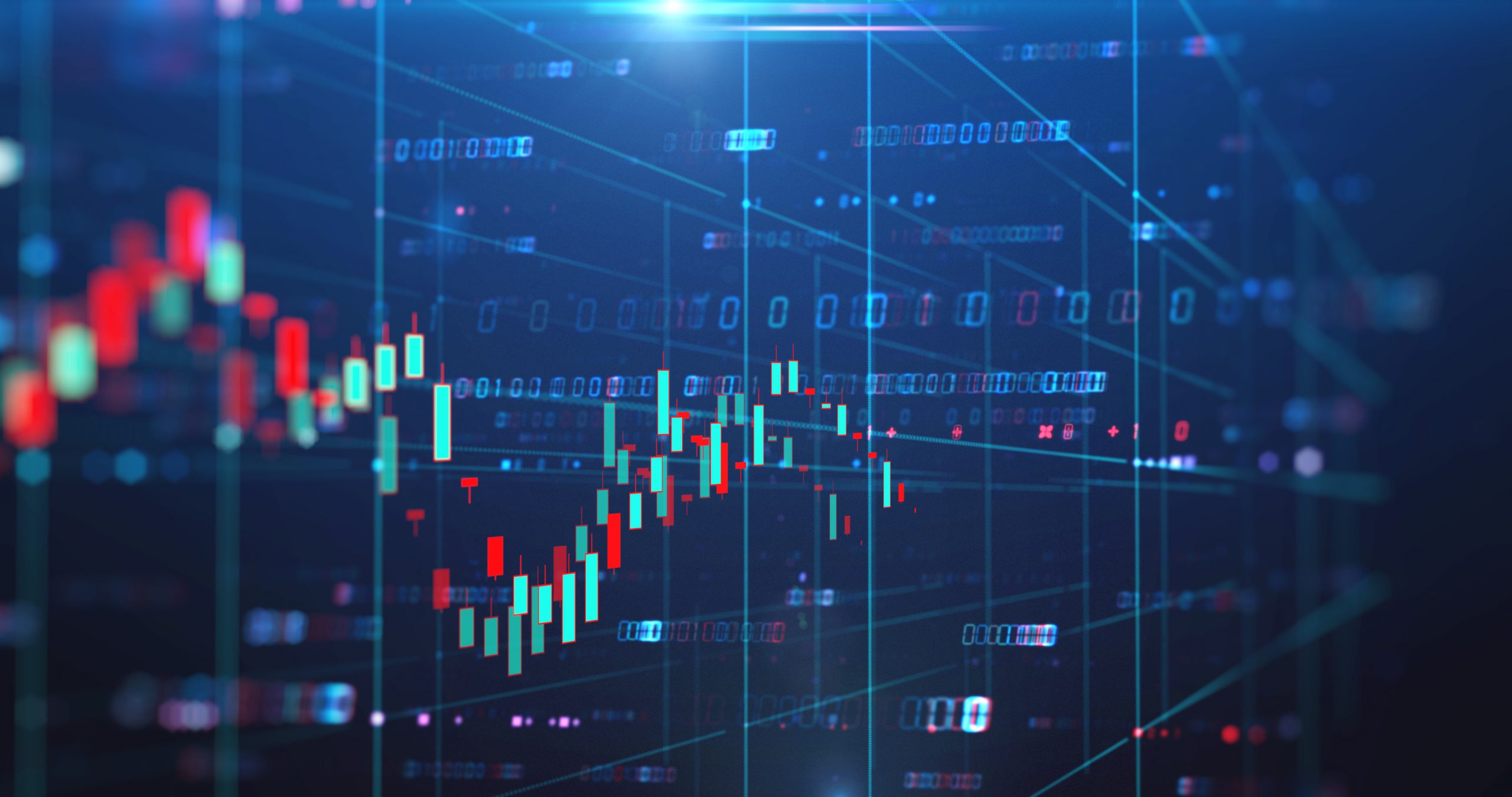 WHANT TO STAY INFORMED?
Sign up Today for your Free 10 Day Trial